Nicholas Muston, the principal of the company, is a Fellow of the Royal Institution of Chartered Surveyors. He started his career at a leading firm of provincial auctioneers in 1980 before joining Bonhams where he was an Associate Director in charge of their South East England and European offices. In 2008, he started the company to provide a highly professional and confidential service to private individuals and companies. He is supported by a team of experienced and knowledgeable consultants.
Professional
Experienced
Confidential
Professional and accredited
As a professionally accredited firm we are regularly recommended and instructed by solicitors, accountants and insurance companies. Our involvement with high net worth insurers includes Dual, Hiscox, AIG and Axa.
ABOUT US
Experienced and confidential
We are an independent firm of professionally qualified valuers specialising in the appraisal of antiques, art, jewellery, silver, watches, classic cars and collectors items for probate, sale, insurance and divorce purposes.
meet the team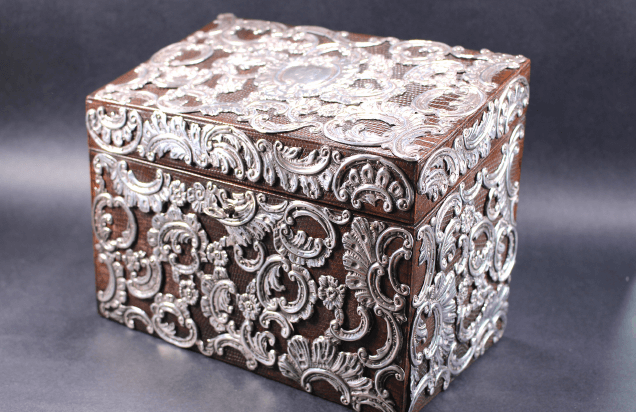 Recent valuations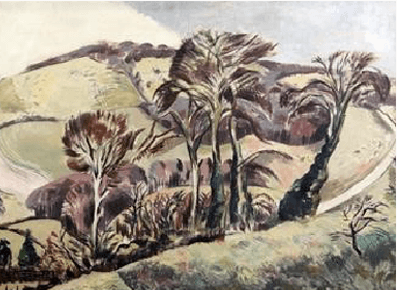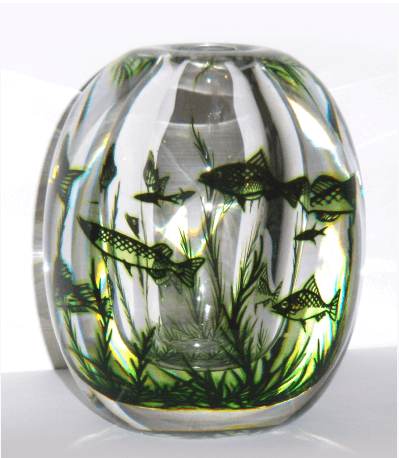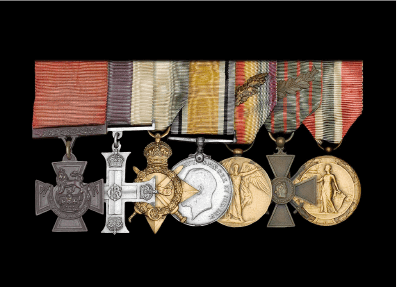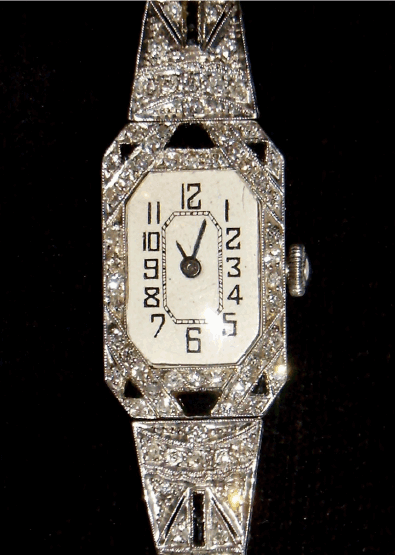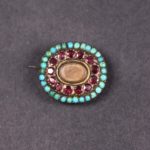 Thank you again for your time and customer service, it's been excellent.
Jennifer Francis, Finchley, North London
Losing both parents within a couple of months of each other was horrendous but your kindness, guidance and professional advice throughout the whole process has been invaluable. From the initial probate valuation through to the sale of the contents of the house and supervising the final house clearance at the end.
Thank you also for introducing the great team at Nicholas James who sold the house for more than we expected.
Olivia Richardson, Brighton, East Sussex.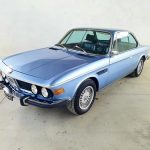 Just a note to say thank you so much for helping me sell the two classic cars my grandfather left me in his will. I appreciated your honest, professional opinion and the auctioneers you introduced achieved great prices for them.
Richard Townsend, Reigate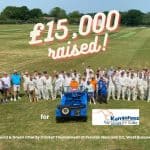 Thank you very much Nick for making the auction so successful.
Hayward & Green Aviation Limited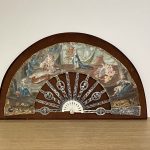 You have been more than kind, professional and conscientious in your dealings with us and I fear that we didn't exactly make your fortune!!  However, we will always recommend you to anyone who is in need of your services and we certainly hope that you will come to Audley and have lunch with us to show our appreciation.
Peter and Jenny Mathieson, Cobham, Surrey.
Peter and Jenny Mathieson, Cobham, Surrey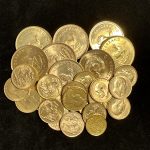 I met Nick Muston in my role as Executor for my Aunt's estate, he proved to be an absolute godsend. Not only is he extremely knowledgeable about silver, jewellery and other objets d'art, he also knows specialists in every field and how best to sell items. We always felt that Nick had our best interests at heart and trusted him implicitly. He is honest and reliable and provides an excellent and reasonably priced service.
Caroline Hart, Richmond
Caroline Hart, Richmond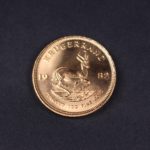 "I had been left a lot of jewellery and krugerrands by my great aunt and had no idea how to get the pieces valued and how to sell them. Fortunately I was recommended to Nicholas Muston and he helped me through the whole process. He was so professional and achieved so much more than I could ever have expected. I would whole heartedly recommend him to other people in my position."
Mrs Procter Hampstead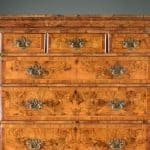 "Nick, thank you so much for all of your assistance and patience during the whole process – it was quite challenging at times but you managed to pull everything together perfectly and I have to tell you that all of the people you involved, with whom I have had personal contact with, have been efficient and so pleasant to deal with."
Mrs M Tauze, Switzerland.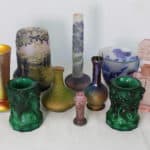 "Nicholas Muston was so efficient and helpful to provide me with the information I required. I was looking to find the provenance of an item, and he was able to give me so many details and date the item appropriately. In addition, he was very prompt and thoroughly professional. I was very happy with the service."
Aiste Butkev, London.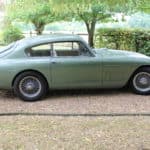 "Nicholas provided a very efficient service at a reasonable price.  He thoroughly researched the artwork in question before inspecting it at the client's house.  He then produced a comprehensive report for use in court proceedings.  I would not hesitate to recommend Nick as an expert witness." 
Caroline East, Penningtons Manches Cooper LLP, London.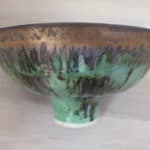 "I first met Nick when he advised my mother about 25 years ago and then subsequently carried out a sensitive inventory for probate purposes when she died. He has always carried out our insurance valuations which we have regularly updated. Always patient, charming, direct, honest and never over the top with his valuations, he has given us constant reliable advice. I cannot recommend him more highly. His reliable and knowledgeable counsel has proved invaluable."
Bryony Hill, Hurstpierpoint, West Sussex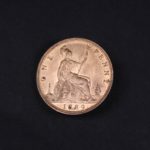 "We were recommended to use Nicholas Muston to value the contents of our property when we inherited a house. Nicholas was particularly flexible in arranging to meet with us and his expertise quickly became apparent. We found him to be both informed and fair with his pricing as well as happy to guide us, for which we were grateful. We appreciated the service that Nicholas provided and I would have no hesitation in recommending him to others".
Myra T, Shoreham by Sea, West Sussex.

"We were very grateful for all your help with the probate valuation and subsequent consideration in keeping us informed and advising us about the best course of action to take. From the very start, when you came to look over everything at the house in Ferring, we felt we were in safe hands. Obviously we were delighted and, quite frankly, astonished at some of the prices achieved at the different auctions. Thank you for all you help, expertise and advice along the way."
Maggie Gibson, London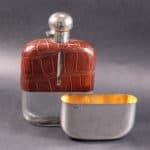 "Nick has been extremely helpful in sourcing some specific antique pieces for clients of mine, to a set budget. He is highly knowledgeable and advised on the likelihood of finding what we wanted, which was useful in terms of managing clients expectations. He then sourced the items, checked out the pieces with the dealers concerned and negotiated a discount which covered his commission, keeping me updated at every stage. I would not hesitate to use Nick's services again".
Julia Murray, Interior Designer, Cheltenham
"I could not recommend Nick Muston enough, he is a very professional and knowledgeable person who took away the stress whilst I cleared my mother's property. He helped sort out auctions and house clearance and nothing was ever a problem, thank you again Nick you have been amazing!"
Jane Bussey, West Sussex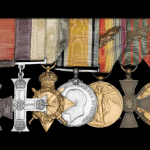 "To Nick and the team, thank you so much for your superb work. Your transparency, support, professionalism and true knowledge of your craft is outstanding, and I am so grateful for making what is quite a daunting process so smooth"
Audrey Tang, Hastings

"The professional approach from the start and the sound advice from Nick Muston and his team proved invaluable. I have no hesitation in recommending them."
Malcom Jupp, Isle of Wight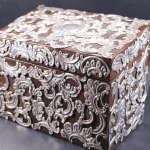 "Nick Muston has been our auctioneer at our Snowman Spectacular Fundrasing Ball since 2009 – and he plays a vital role on the night engaging the audience in the main auction, conducting the auction in a timely and expert manner that always delights the guests and encourages them to bid. Nick is extremely professional, and kindly supports us leading up to the event, advising and giving us guidance on our potential lots, sharing his knowledge so that we can gain maximum revenue on the night. I would highly recommend Nick as an auctioneer".
Juliette MacPherson, Chestnut Tree House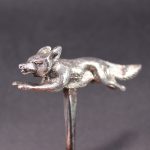 "Nick has been our charity auctioneer for a number of years now, and there is no doubt in my mind that through a masterful combination of gentle persuasion, humour, and total professionalism, he has raised significantly more that we could ever have expected on the evening; last year with Nick at the helm we managed around £200,000. A magnificent sum.
We are also incredibly grateful to Nick too for his advice on the details of the auction, and valuable input prior to the event, so that we are able to raise the absolute maximum that we can. He is the total package!"
Jonathan Crown, Founder and Trustee, Project Harar
read all testimonials